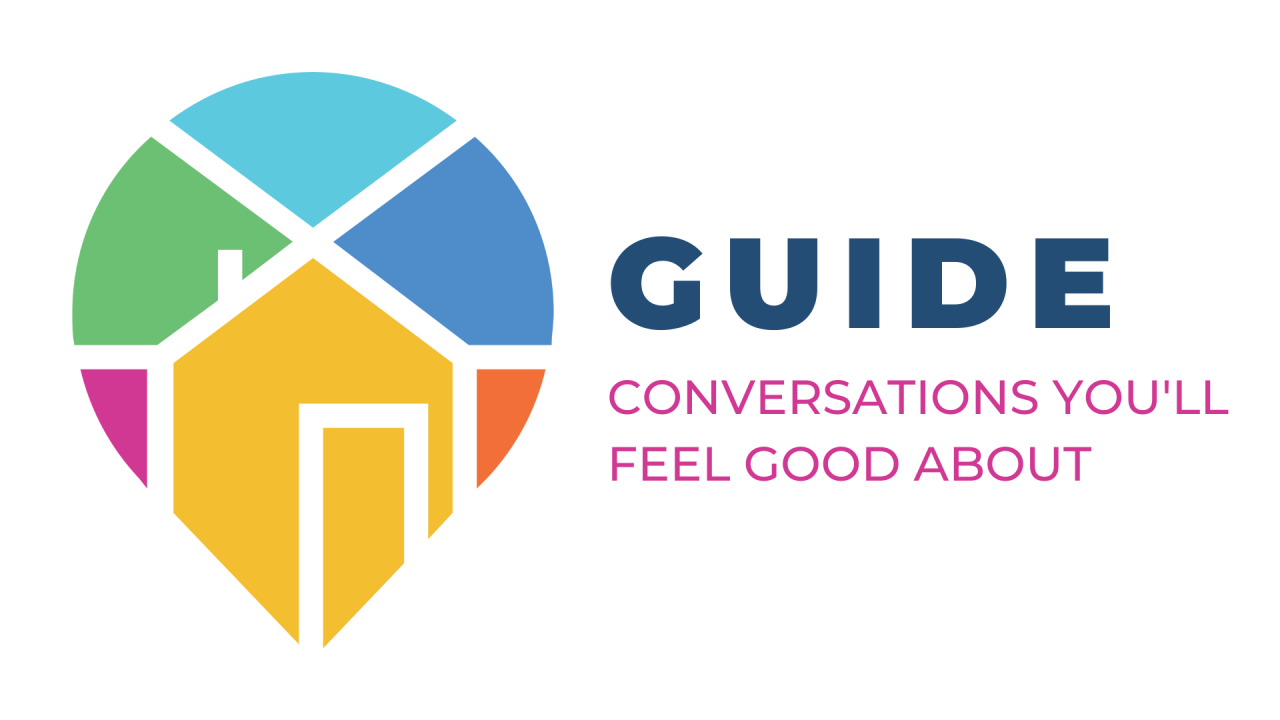 About GUIDE (Guiding Universities in Demonstrating Empathy)
We are also excited to announce that UNC Charlotte is furthering our commitment to faculty and student success by offering a training program to empower faculty and staff to support student mental health and well-being — without sacrificing your own.
GUIDE (Guiding Universities in Demonstrating Empathy) is an empathic communications training to empower educators to conduct effective student support conversations — and to identify and engage the appropriate college services when needed.
During this one-time, three-hour session, you will:
Learn how to identify & contextualize student needs.
Participate in an iterative, supportive feedback process designed to prepare you for your next student interaction.
Test, explore, and refine empathic communication skills.
Learn how to integrate GUIDE into your class and work with students. 
This professional development opportunity is offered by Prevention Strategies, a UNC Greensboro affiliate, funded by the UNC System and supported on our campus by the Office of the Associate Vice Chancellor for Health & Wellbeing.
GUIDE training is optional, but we hope you will take advantage of the opportunity to support our students — and yourself. 
For more information about scheduling a training, please contact CIC (Director Norwood, leigh.norwood@charlotte.edu; Dr. Harper, terrence.harper@charlotte.edu).